THE DOWSING LAB
ON THE CUTTING EDGE OF DOWSING
---
---
---
Welcome to the Dowsing Lab — A community designed to help you explore new applications, problem solve with other dowsers, share your psychic perceptions, and develop your technical and intuitive skills.
The Dowsing Lab is a global community space where support and experience can be accessed by beginners and advanced dowsers alike. Becoming a member of the Dowsing Lab provides you with a wide base of knowledge, experience, and information, as well as the opportunity to receive Susan and Sven's newest video modules, guidance, and coaching.
The Lab is a living field! It is created for members to engage in dynamic practices so as to impact not only personal change, but global change too. While inquiry and discovery are at the core essence of the Lab, building an expansive Light grid for members to draw upon and contribute to is one of its main goals. It is our wish to empower individuals like yourself to master this ancient, yet powerful tool and to bring mastery level practice into both your field and the Dowsing Field.
As a lifelong tool, Dowsing aids in clearing non beneficial energies and patterns as well as creating beneficial ones. As a gateway, Dowsing can help you develop your intuition and psychic perceptions which are both very beneficial in your evolutionary journey and the journey of others as well. We look forward to playing with you there!
---
First Visit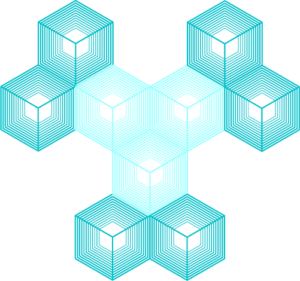 Find out more about the Lab and how to subscribe to become a Member of this global community of Dowsers!
Find out more!
Blog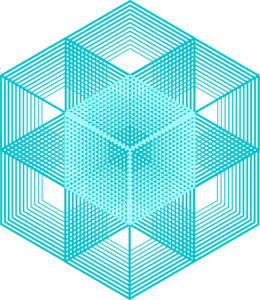 Latest protocols and shared experiences from the Lab and its members.
Coming Soon!
Member Area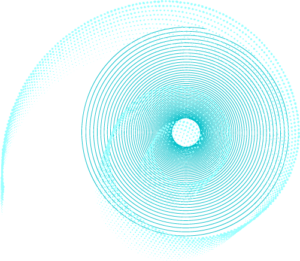 Access your members area here once you have already loged-in. You will otherwise be re-directed to subscribe
Members Area
---
ON THE CUTTING EDGE OF DOWSING
---
Deepening knowledge and building Mastery through community and the sharing of emerging dowsing practices in these rapidly changing times.
---
---
First Visit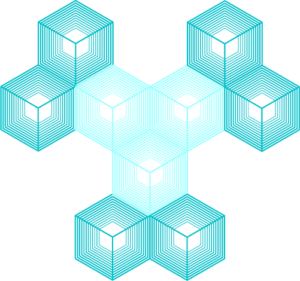 Find out more about The Dowsing Lab and more on joining this global community of Dowsers!
Find out more!
Blog

Latest protocols and shared experiences from the Lab
Latest Blog
Member Area

Welcome back to The Dowsing Lab. Access Members area below:
Log in